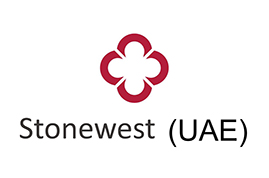 Conservation and Restoration practice in the Middle East is a relatively young field, yet has made considerable gains in the last decade.
Stonewest have been able to play a significant part of this through our involvement in the seminal Qasr Al-Hosn fort restoration works, the oldest and most significant building in Abu Dhabi, holding the city's first permanent structure making it a monument of the highest cultural significance for the UAE.
Furthermore, Stonewest has also undertaken several projects as a specialist contractor for the design, supply and installation of internal and external stonework.
Our footprint in the Middle East allows us draw on the expertise and global supply chain of our International business to serve Clients with the professionalism and quality that Stonewest has become synonymous with.