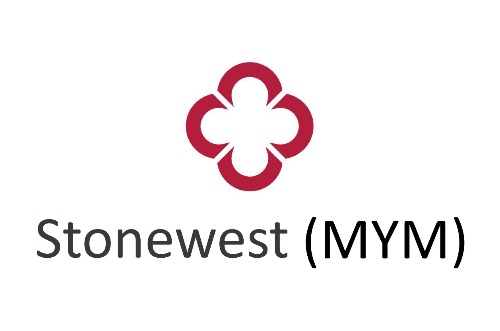 Yangon, Myanmar is famous for having the highest number of surviving colonial period buildings in Southeast Asia.
The Century-old buildings with magnificent architecture make Myanmar a natural fit for a Stonewest, and in 2018 Stonewest (MYM) was incorporated to oversee our projects in the country.
The first major project was the restoration and roof works on the Commonwealth War Graves memorial "Taukkyan" the largest Allied war cemetery in Asia. 
Latterly Stonewest (MYM) have been engaged on the "Yoma Central" project in downtown Yangon, for the restoration and conversion of the Burma Railway headquarters facility into a new 5-star hotel for the Peninsula Hotel group.